Here at Rival Animation we make it our job to make you look good.
We make you look good to your audience, your customers, your clients, your boss. We make you look good online, on TV, in the boardroom and at events. We make your product and your brand look good.
And we aim to make all this goodness easy.
It's easy because we work with you every step of the way. From first concepts, through to final delivery. We're a small and focused team, so you don't have to contend with layers of account managers, slow response times and a sense of disconnection from the creative. You're too busy for that. Our production process is tried and trusted, designed to achieve your outcomes with all the input you want, and the minimum hassle.
We're a full-service animation and video production agency, so there are plenty of other things we make easy too.
Along with the visual production process, we also manage casting, voice and audio production, broadcast and cinema clearance, and we direct live action, on location and on green screen for visual effects.
We tackle our projects with a flexible workforce, made up of our own in-house artists and the best freelance and contractor talent out there. This means we're designing without limitations on style, not constrained by a niche look or skillset. We focus on bringing the right tools to craft your message and create the right outcomes. We pull together bespoke teams on a per project basis, keeping our overheads low and giving you more sizzle for your sterling.
And our carefully crafted imagery doesn't just work on telly and the web, it looks great in print too, from POS kits and Brochures to Out of Home print and digital. Our work has featured on billboards, adshel displays, vehicle wraps, bar runners and walls, from the Kent Cricket Club to the Australian Open.
We work with marketing agencies, marketing departments and business owners across a wide variety of sectors.
Our focus is not job volume, but client relationships. We are committed to client satisfaction and we're proud to say our clients return to work with us again and again.
We're based on the sunny shores of Southsea, in Portsmouth, just a couple of hours from London. The unique blend of seaside life and city living keeps our thinking fresh and the creativity flowing.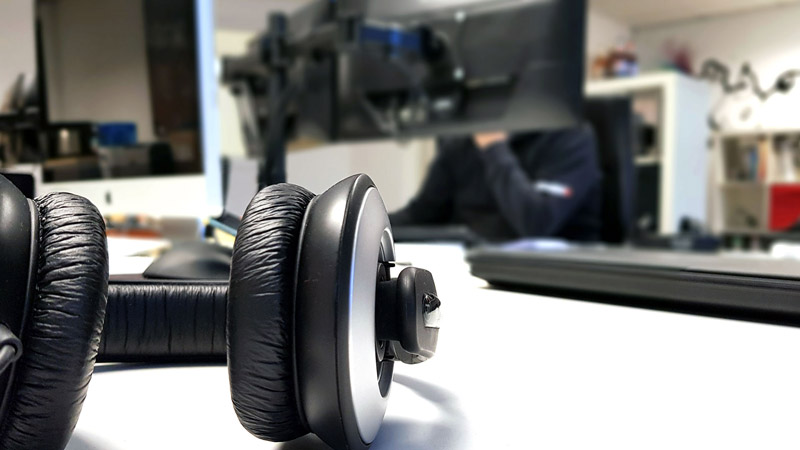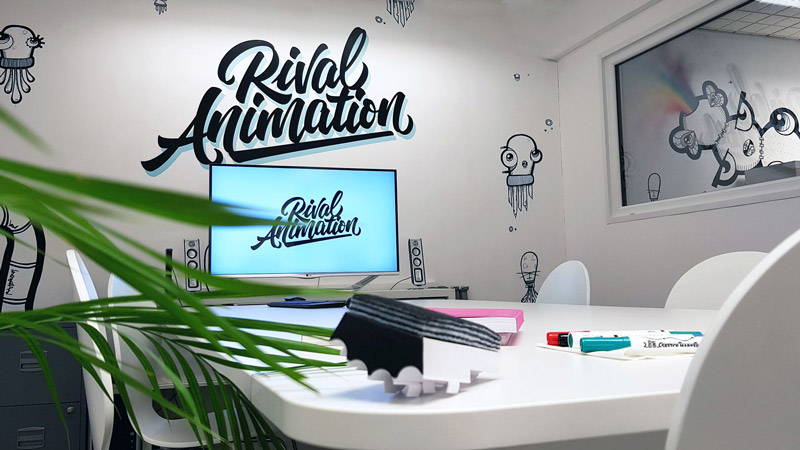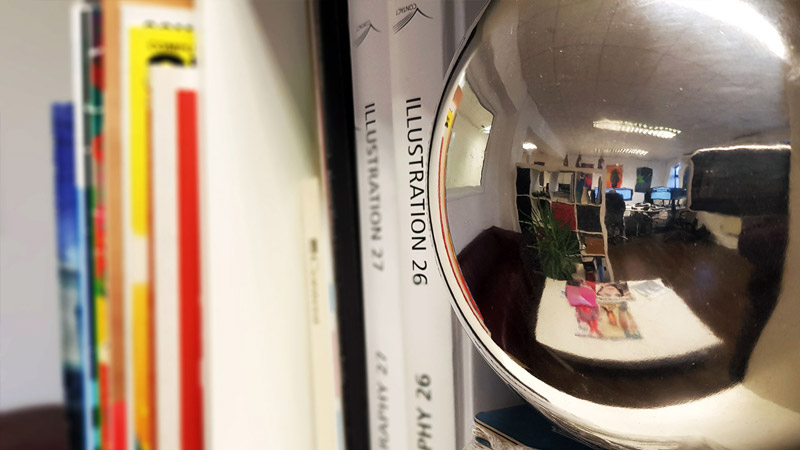 Huge creativity and enthusiasm, a flawless process and stunning results every time.
Flexible, proactive, passionate and a pleasure to work with.
Great experience, leading to excellent results every time.
Rival are a pleasure to deal with, always full of lots of great ideas and a clear programme of works. Really pleased with the projects.
The Rival Animation team are fantastic they have created a stunning video in record time. Not only is the quality of work excellent but they were proactive and easy to work with.