Explainer Videos are one of the best things to happen to the internet, ever.
I say internet, because most companies looking for an explainer video want one for their website. But Explainer Videos can do so much more. At Rival Animation we create all kinds of Explainers in a huge variety of styles. Wondering why you need an Explainer and what you can do with it? Check out the examples below to find out more…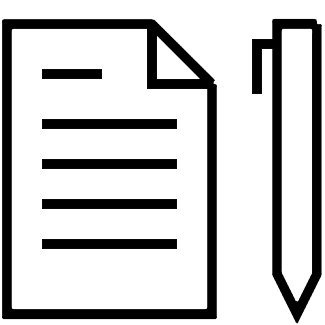 Script Writing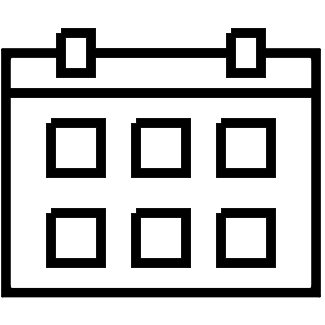 Storyboards & Design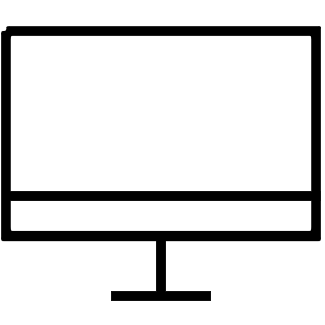 Animation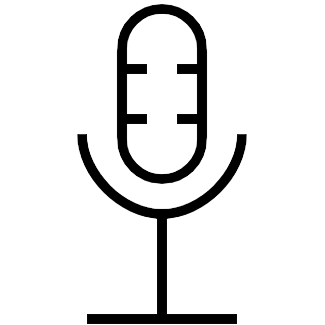 Audio production
Explainers for Web
Website Videos
Let's face it, no-one wants to read your written content. Today, your mobile audience wants a snapshot of your brand, your product, your message, all wrapped up in a nice easy video that's actually enjoyable to watch. And when it's good, they'll share it with someone else that might find it useful, because as the that's what people do: they share videos (not pages of text). Here's one of our favourites, a fabulous blend of stock video and animation created for Solar Communications.
Explainers for Social
Social Media Videos
YouTube, Facebook, Instagram, they're hungry beasts. You need some featured content to keep your traffic engaged and informed. Fortunately, that Explainer Video is perfect for the job. A series of bite size explainers? Even better. Since you're using animation, it's cost effective to create new edits from the main video you're using on your home page.
Explainers for Events
Marketing Event & Expo Videos
Another thing Explainers will do that your marketing copy won't – they stop traffic. Using your Explainer at Marketing Events and Expos is the ideal way of engaging passers by with your content. They can't help it, they're drawn in by the slick graphics, the entertaining characters, the key messages on screen. Your explainer informs and warms your audience, keeping them entertained while they wait for you to finish with the customer you're talking to. Your explainer can come in all shapes and sizes, from extra wide, to extra tall, perfect for dressing your stand. Heck, you just spent about 10K on your stand, on your staff, the hotel and travel, might as well go all in with a kickass Explainer.
Explainers for Sales & Prospecting
Sales & Prospecting Videos
How do you make sure your sales team is really bringing your brand voice and your values into the room? Arm them with an Explainer that delivers a flawless 60 to 90 second pitch every time. Or try another proven tactic, send your Explainer to a prospect as the advance party, to show them what you can do, in one hard-to-ignore, engaging video.
Explainers for Internal Communications
Internal Communication Videos
Good staff communication is essential for business success. When you need to communicate new or updated Legislation, HR Policies, Operational Procedures, Health and Safety Practices in a consistent, company wide statement, an Explainer video can be the perfect solution. They also work brilliantly for reporting your successes. Due to the nature of these videos, we can't share our examples publicly, but here's something with a similar feel. The clean and efficient style and warm audio is the perfect balance for internal comms.
Huge creativity and enthusiasm, a flawless process and stunning results every time.
Flexible, proactive, passionate and a pleasure to work with.
Great experience, leading to excellent results every time.
Rival are a pleasure to deal with, always full of lots of great ideas and a clear programme of works. Really pleased with the projects.
The Rival Animation team are fantastic they have created a stunning video in record time. Not only is the quality of work excellent but they were proactive and easy to work with.