Be Wiser Insurance – 30″ TVC
A fully animated 30″ TV commercial for Be Wiser.
We love creating fully animated TV commercials and this ad was no exception. Taking on a full visual production role, our pre-production involved storyboarding and environment design, along with a complete redesign of the brand character, creating a hybrid that embodied both the 2D illustrative styles of Be Wiser's historic print campaigns, with a characterful and approachable 3D style.
Animation

Brand Characters

Character / Creature Animation

Character Design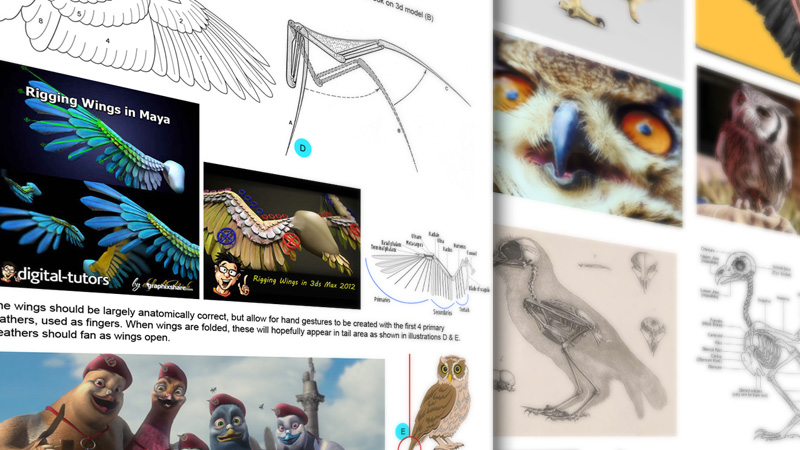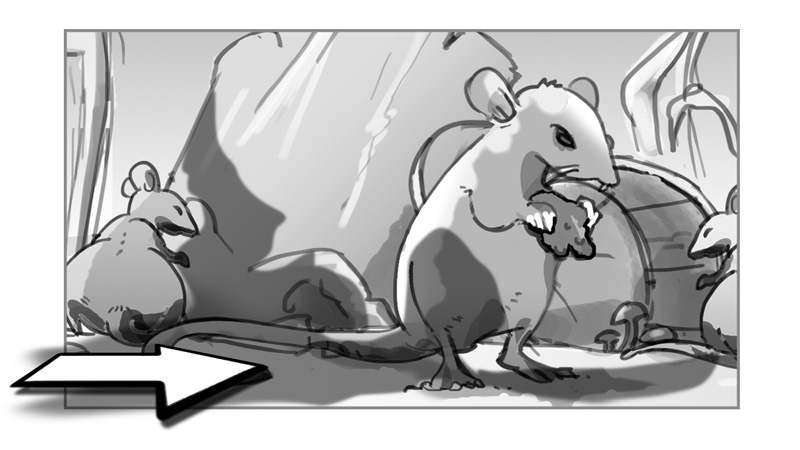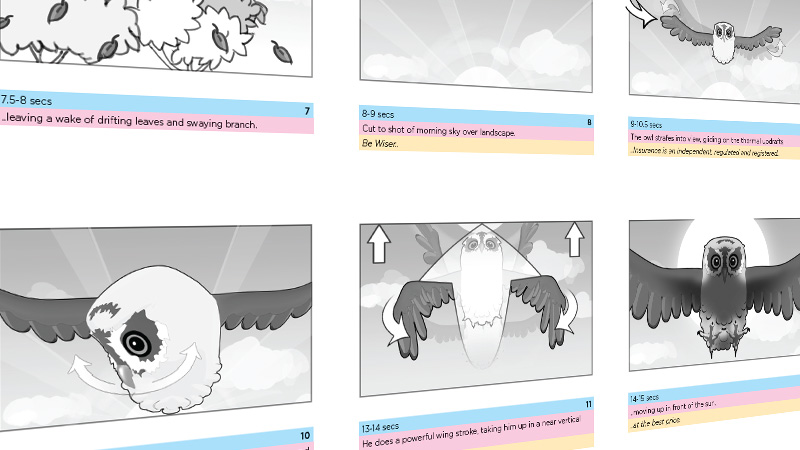 With the newly created character and storyboards in place, we created the scenes and additional rat characters in beautiful, story-book looking 3D, before animating our way through the scenes of the 30″ TV ad.
Audio and Voice Over was provided by our friends at Global Fire.