We were excited to be invited back to Crealy Theme Park & Resort to film a Halloween Promo.
We worked together on the script and storyboard, planning everything into a one day shoot.
The marketing team at Crealy had done a brilliant job of pulling together an assortment of props, casting the actress to play the witch, and bringing in an acting family and some very patient extras!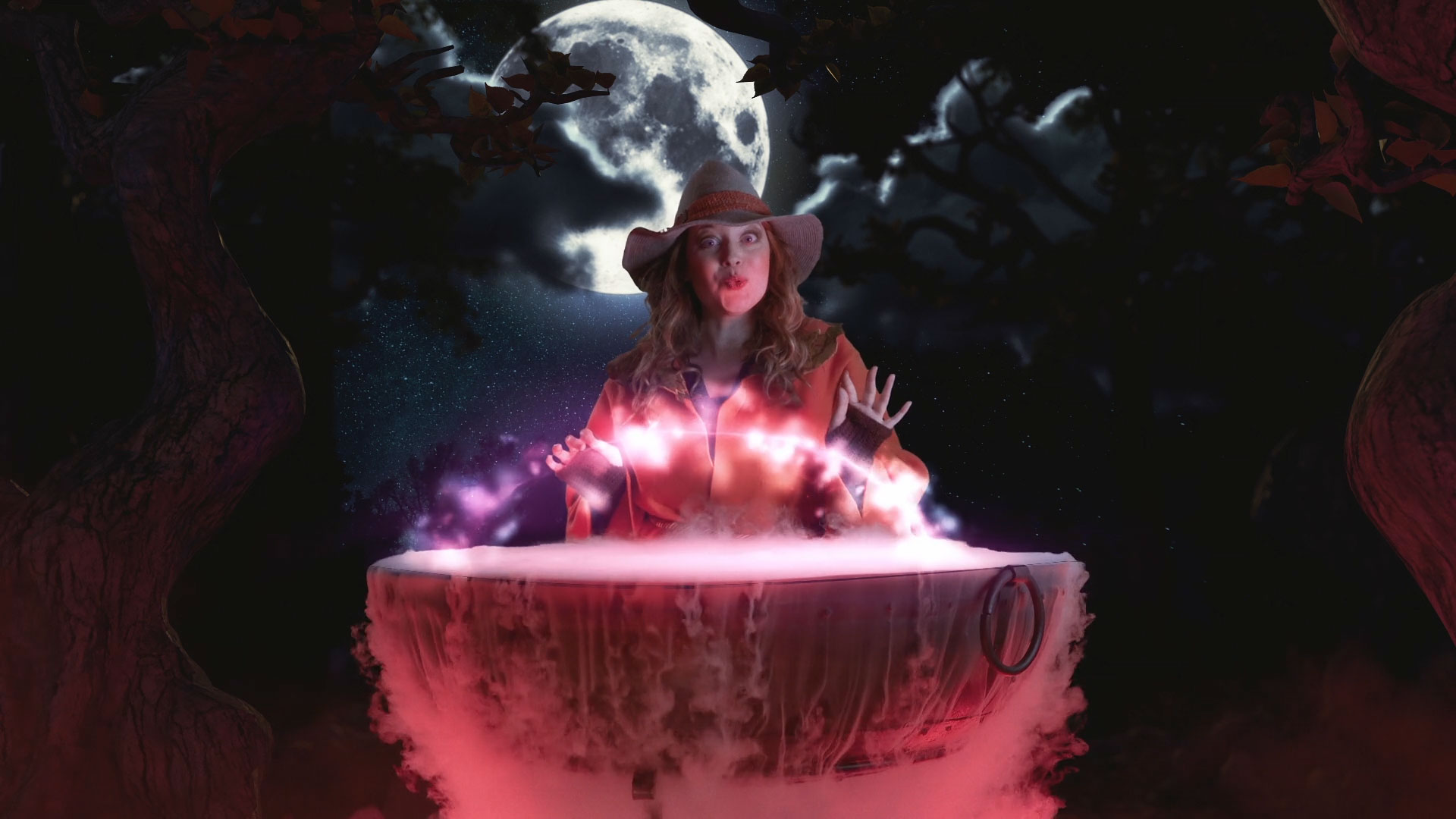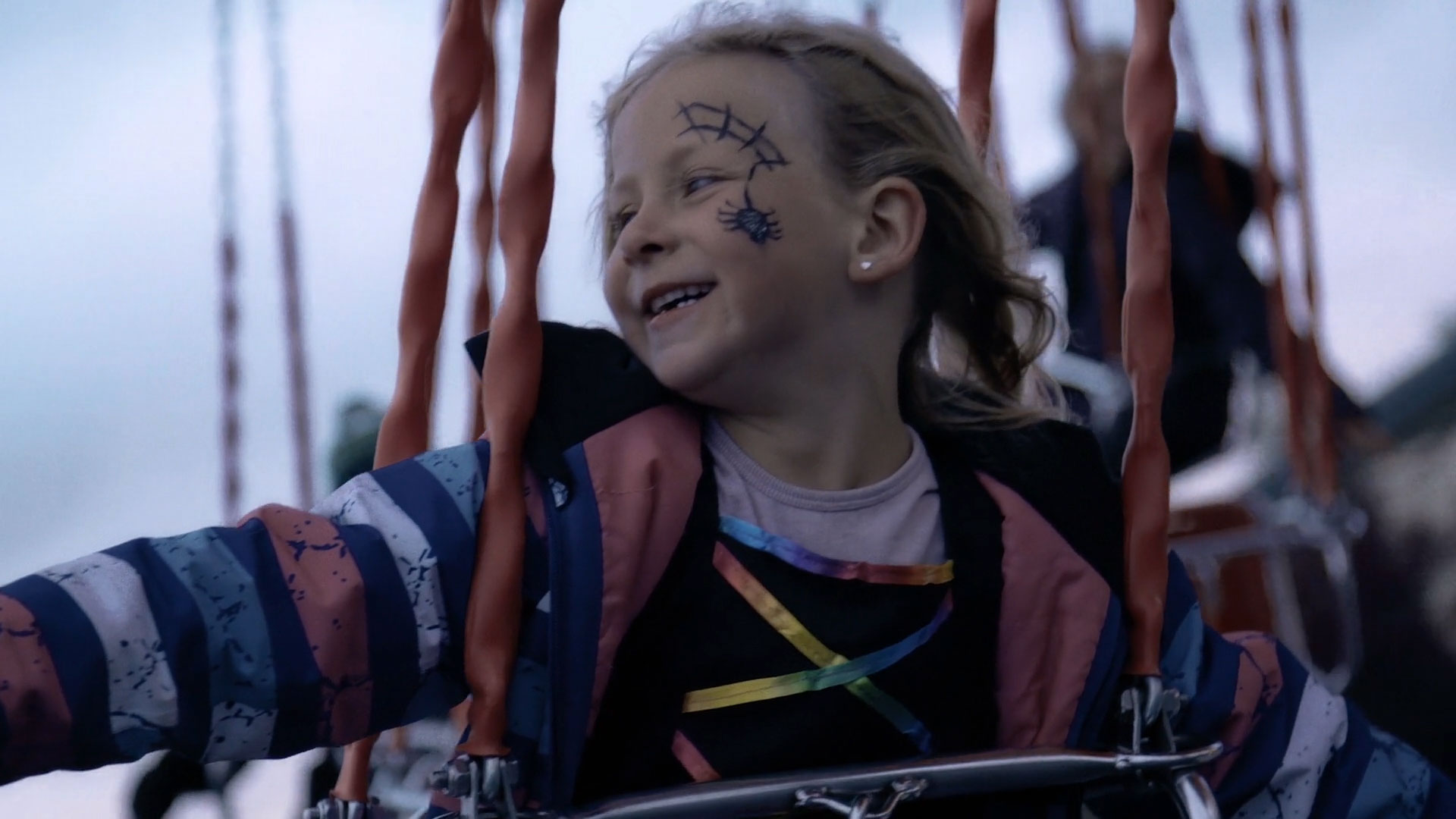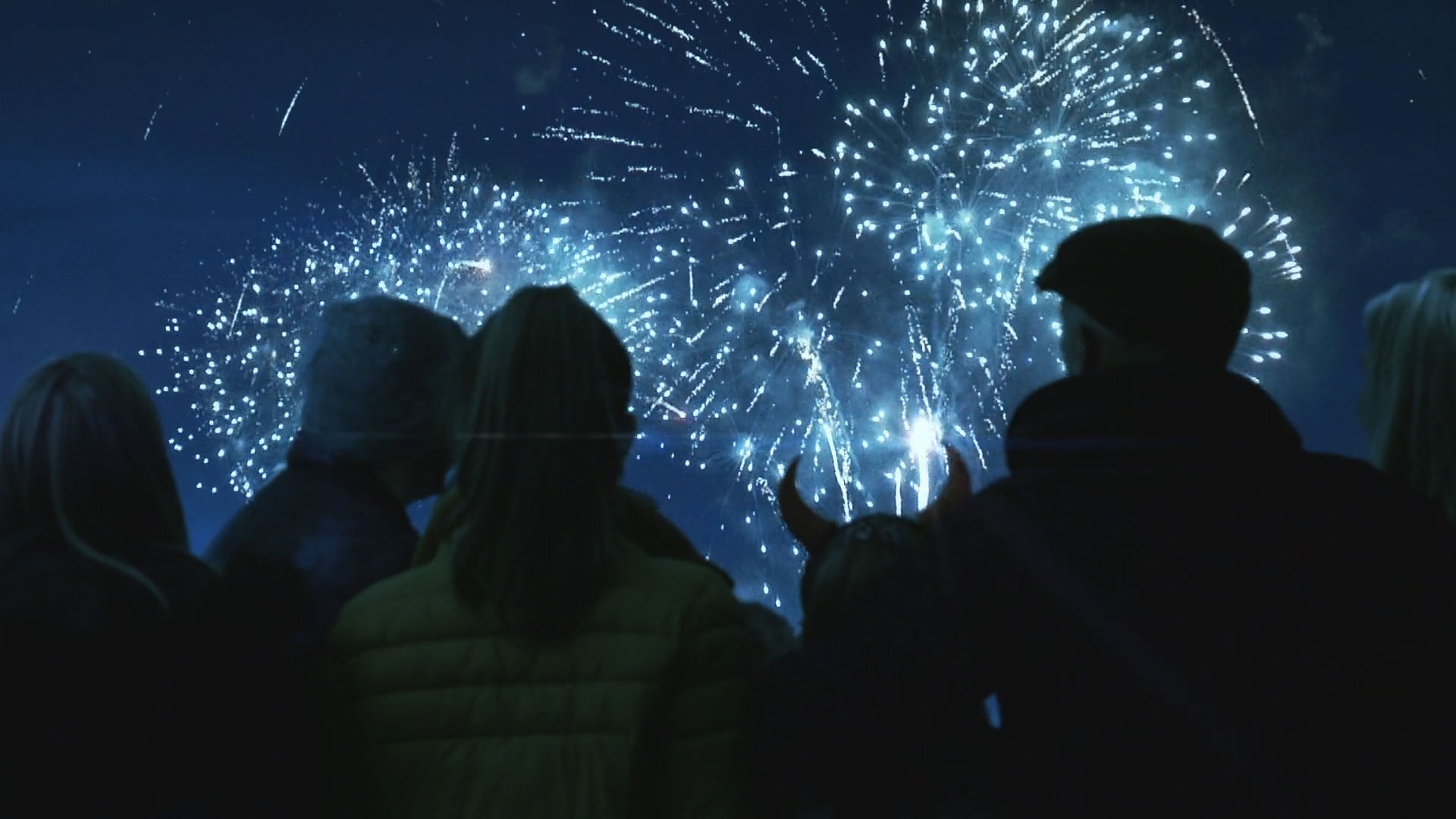 Filming during the day in the late summer, everyone sweated in wooly hats and jackets to create the atmosphere of a crisp Halloween afternoon and evening. We used a mixture of indoor and outdoor locations to show off the attractions and create the different lighting moods required, plus greenscreen to pull off the night shots and fireworks.
Dry ice worked brilliantly as an in-camera practical effect, which we added to in the final edit, along with magical effects, and a day-to-night grade to give us the autumnal feel we needed.
The promo was used on the Crealy website and social media to drive ticket sales for their annual event, the 'Halloween Spooktacular!'