We worked with Playmonster UK (formerly Interplay) to develop an exciting fresh look to their TV campaigns for My Fairy Garden while staying true to the brand.
The Fairy Garden range had an established ''world' that needed to be brought to life, which was achieved with a high quality character focused segment at the beginning of the ad.
The Fairy Garden ads always feature a beautiful garden in the live action product shots, bringing its own set of challenges as production was taking place in winter. The solution was to shoot the live action in a green screen studio and create a CGI garden, giving us full control of the shots, enhanced editability, and avoiding all weather related issues. 
The final result brings the Fairy Garden range to life in a way that had never been seen before, adding depth and interest to the characters and the world they live in.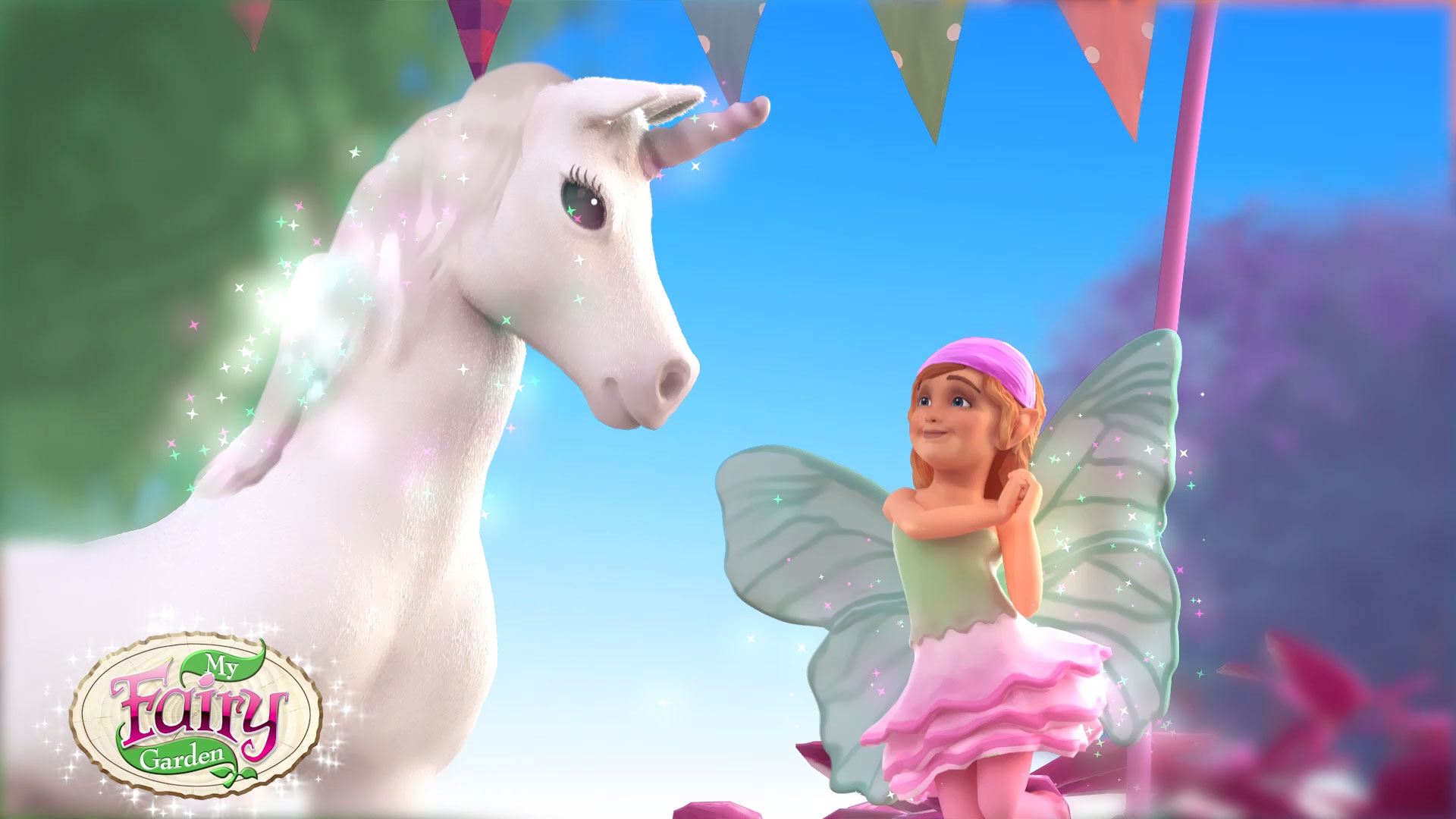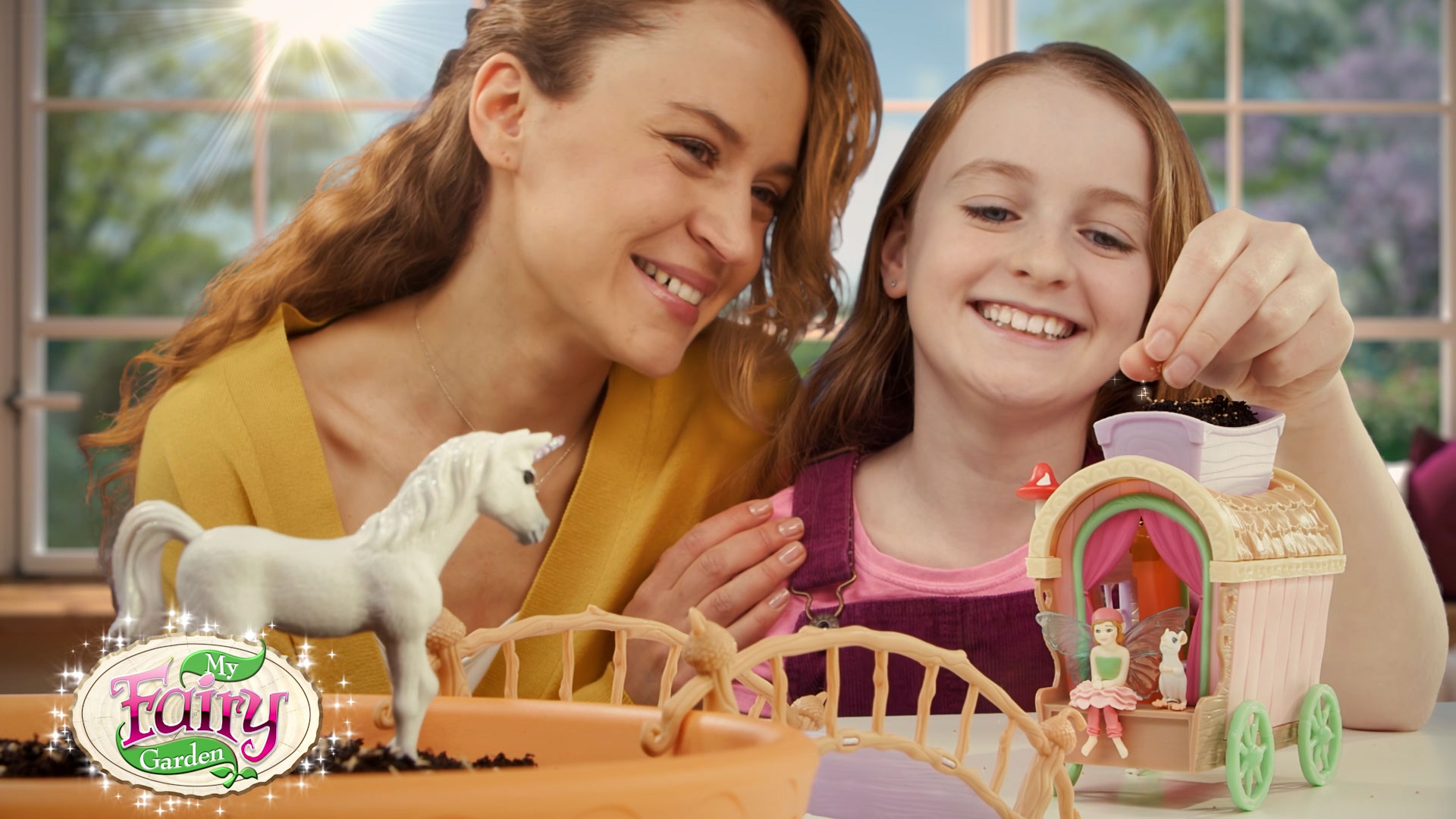 The Rival Animation Team have been a pleasure to work with. They are extremely creative, flexible and they have excellent project management skills. Since we've introduced the 3D animated TVC to our campaigns, the sales of the advertised product increased by 48% Vs the previous year. We are naturally very pleased!