Neptune Funds 3D Creature Animation
Advertising agency, Partners Andrew Aldridge got in touch with Jelly London to create a realistic 3D Chameleon.
We developed the character as a high resolution sculpt in Autodesk's Mudbox, normal-mapped it down to an animation-friendly model and hooked it up to a custom-built creature rig within 3Ds Max.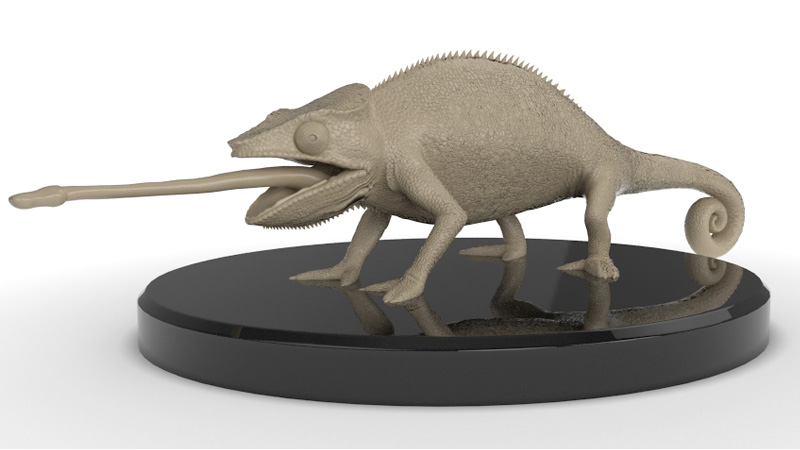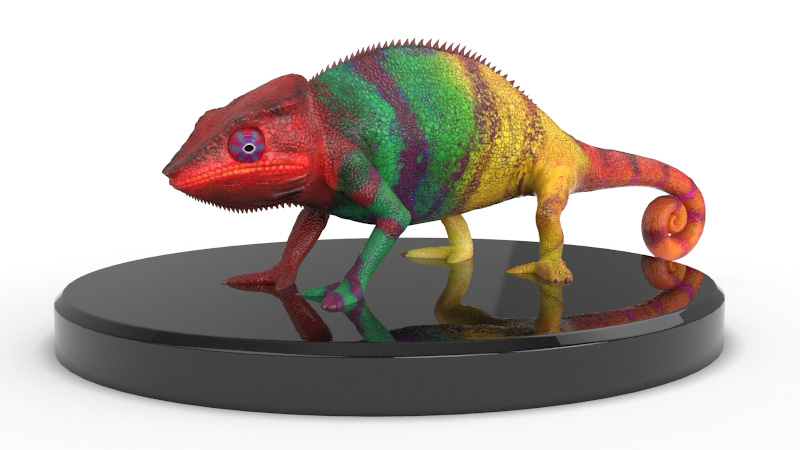 We animated several scenes with the character, giving him speed and alertness to reflect the key brand values. The high-end rendering power of V-Ray was used to bring out the detail and realism of the model, creating sharp and lifelike motion sequences and still images.
Neptune's chameleon featured across digital platforms, print and outdoor, including some Taxi sides and internal display.