It's a shocking statistic, but every 22 minutes a child loses a parent they depend on. We wrote and created this bittersweet story for 'Polly' – life insurance for Mums. 
The animation tells the story of a tragedy that befalls a family of bears, with the only saving grace being that thanks to Polly, they had prepared for the worst.  
Concept Development

Script Writing

Storyboarding

Character Design

Style Development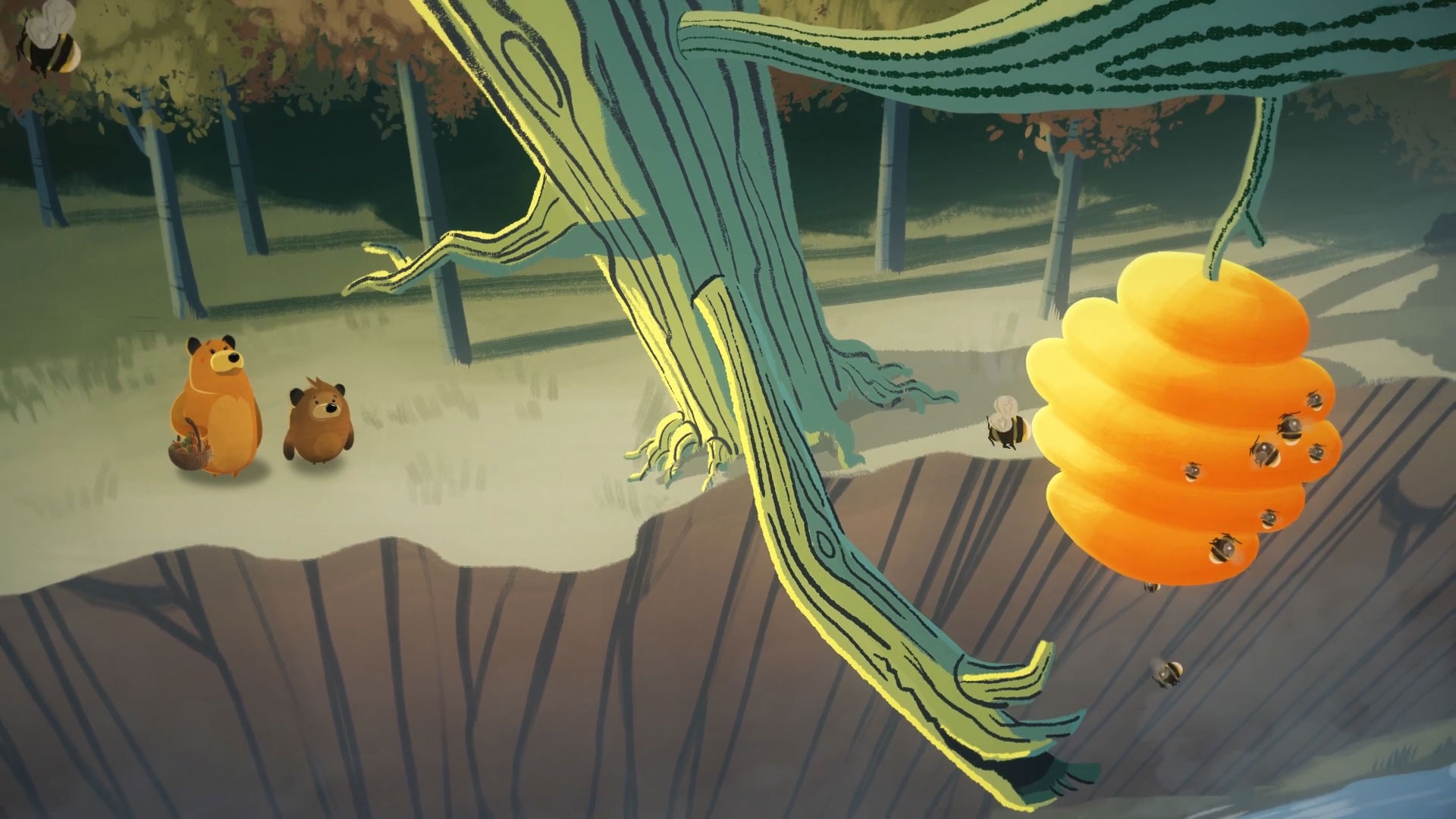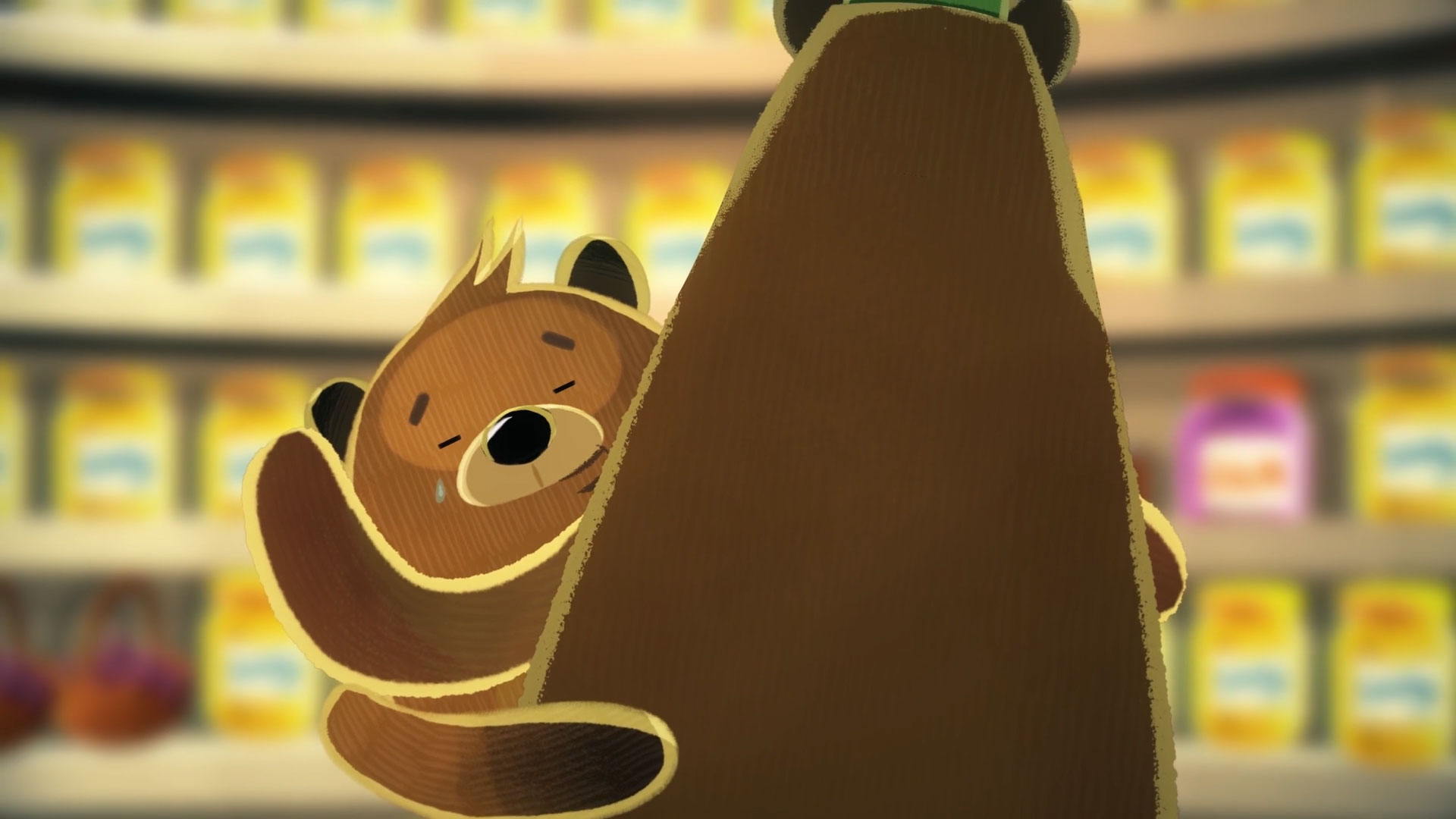 To create a warm and touching feel to the ad, we created this one using multi-layered hand-drawn illustrations, and produced a bespoke musical soundtrack to capture the changing moods of the story. 
The resulting animation is a heartfelt tale that stands out from the typical format and motivates the audience to take action.
We created a variety of edits for social channels with variations in VO to suit target markets.