Shepherd Neame – Spitfire Gold Promo Film
We engaged with Shepherd Neame, Britain's Oldest Brewer, to create a promotional video for the forthcoming launch of a new variety of the well-known premium Kentish Ale, 'Spitfire'. 'Spitfire Gold', a lighter, sweeter variety, needed a distinct look and feel that set it apart while staying true to the parent brand.
3D Modelling

Animation

Storyboarding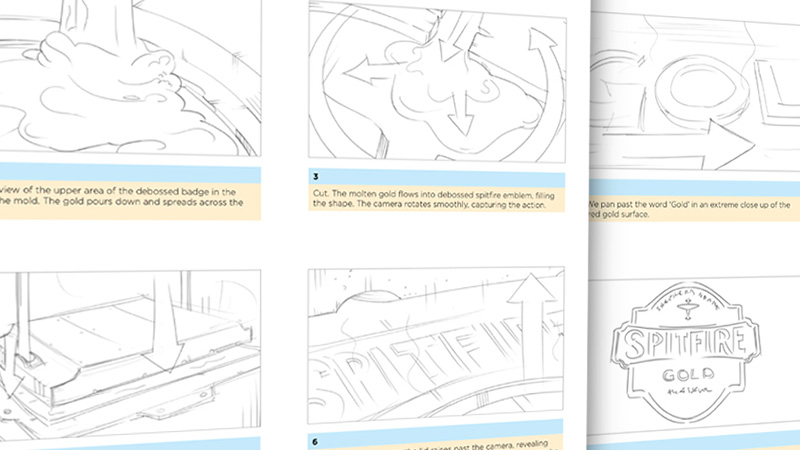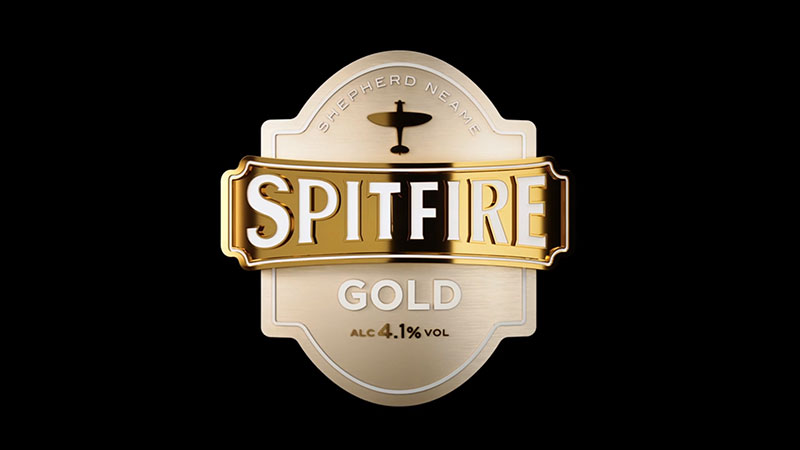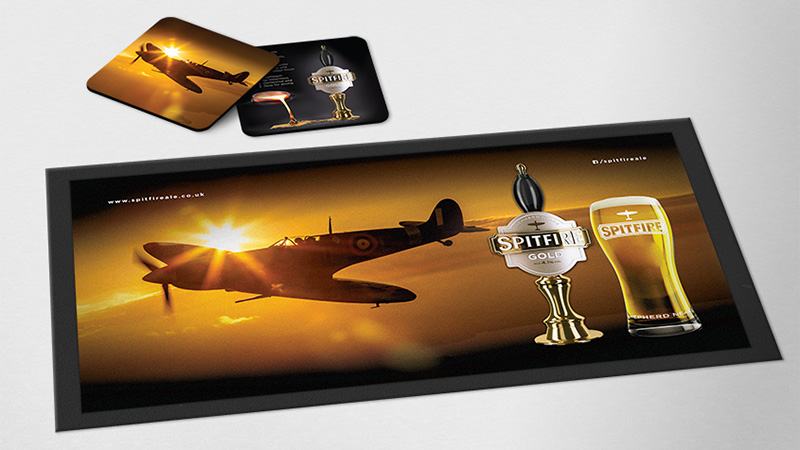 We brought a high-end, full 3D animation solution to meet the challenge and represent the brand's premium qualities. To unveil 'Spitfire Gold', the first of the new varieties of Spitfire, we developed a mysterious, sensuous visual narrative that teasingly hints at the brand as smooth liquid gold pours into a cast. The forge press opens to reveal the pump clip in all its golden glory, dramatically showcasing the brand in its new incarnation.
Used at events and online, the Spitfire Gold promotional film firmly establishes the new variety as a distinctly different drink that maintains the premium qualities of the parent brand.
Following the creation of the film, we repurposed the design assets to create a suite of high-end illustrations for print, including trade publication ads, POS bar runners, drip mats, brochures, photorealistic product renders and custom vehicle wraps.