Travelex is a global market leader in the FX and payments market, providing bank notes, cards and products direct to consumers as well as through their partners.
We worked with Travelex to create a film that captures the history of Travelex, focused on the B2B part of the business. The film was designed for use at events and online, initially showcased at the Customer Owned Banking Convention (COBA) in Melbourne. With this multi-functional approach in mind, the film needed to work both with and without Voice Over.
Concept Development & Storyboarding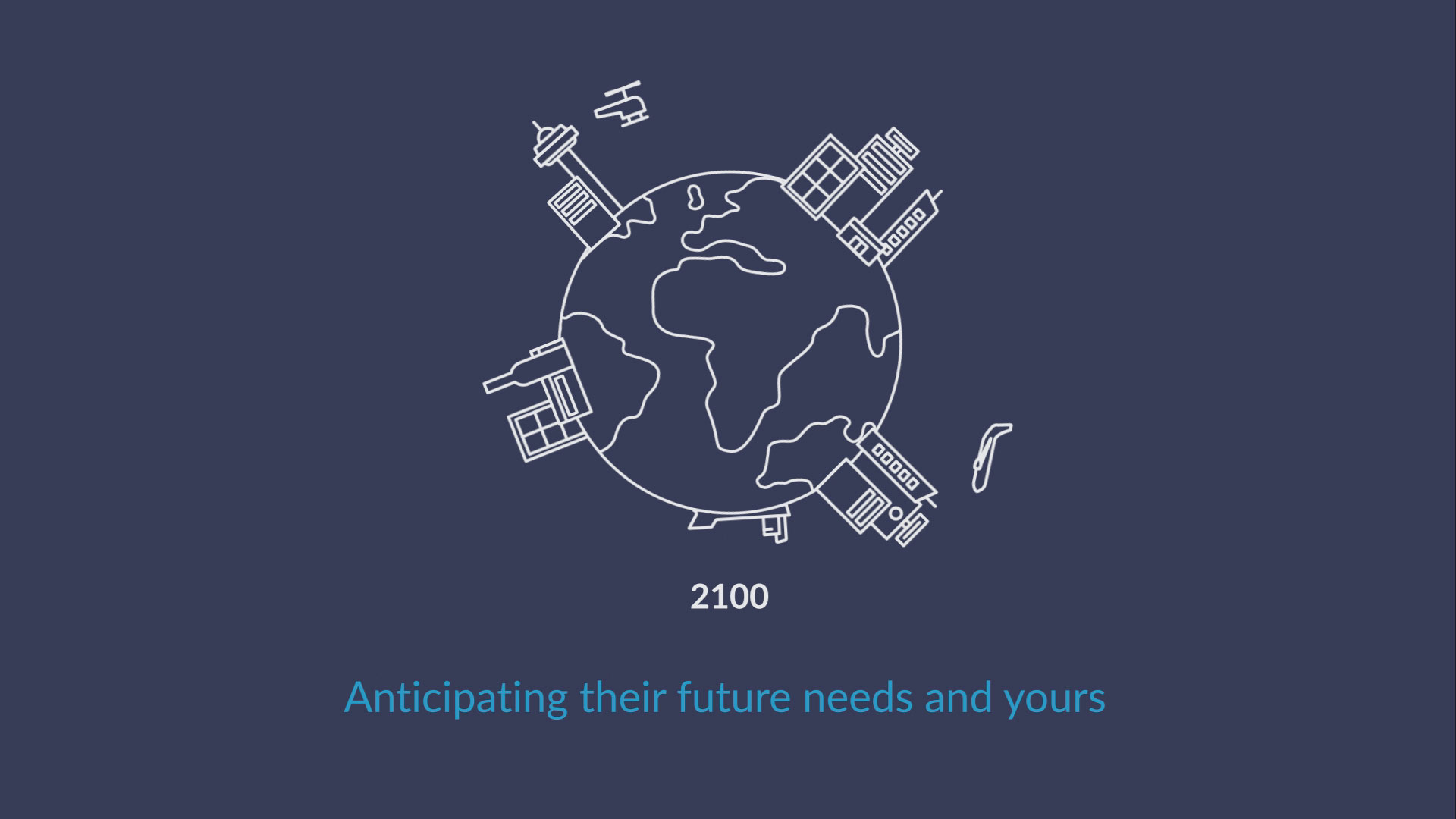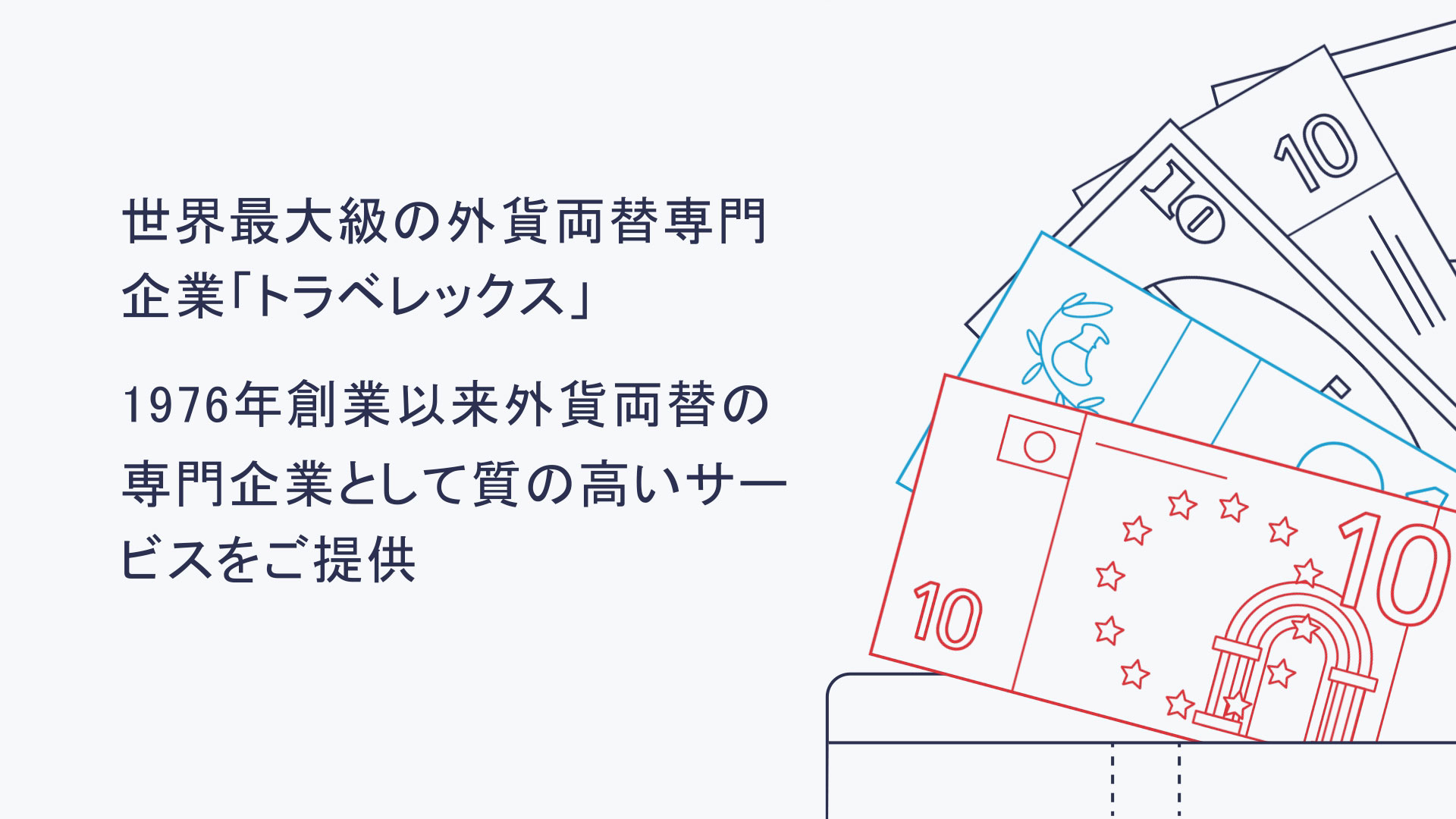 Working with a script provided by the marketing department, we storyboarded and designed the animation with a clean and corporate look and feel that was also sophisticated and playful – just right for standing out at a banking convention.  We aimed for a friendly, confident, caring and professional tone in our visuals that was perfectly matched by an excellent voice over by Matt Cowlrick.
The film was extremely well received at Travelex and has been a great success. Following production of the original Australian version, we were commissioned to create both UK and Japanese versions as well.
The Rival Animation team are fantastic they have created a stunning video in record time. Not only is the quality of the work excellent but they were proactive and easy to work with.