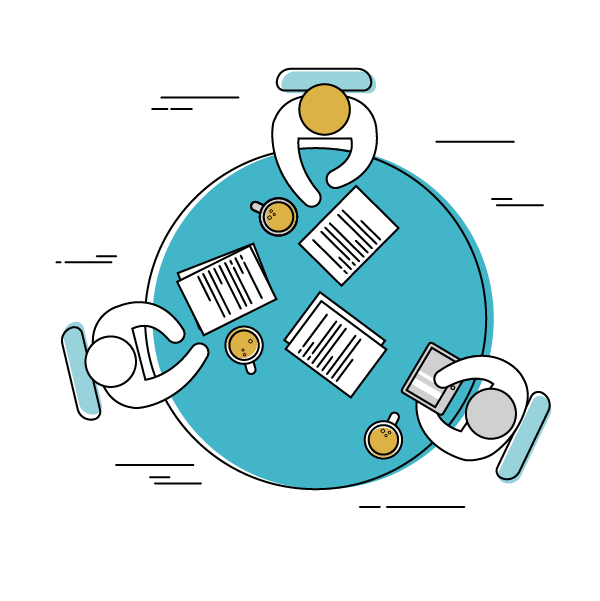 Script Writing
What are the key messages you need to communicate? We work with you to craft a script for your film that tells your story in your brand voice, creating an engaging and memorable audience experience. This can be an edit of an existing script, or created from scratch through consultation with one of our scriptwriters, in person or over the phone.
Storyboards & Design
A great script deserves great visual storytelling. With a focus on audience engagement, we plan and illustrate the scenes of your film to define framing, movement, transitions and timings. Here we also work up static 'Style Frames' – shots of key moments in the film that capture the look and feel so you know what to expect from the final result. With the storyboard and style frames in place, we're ready to start production.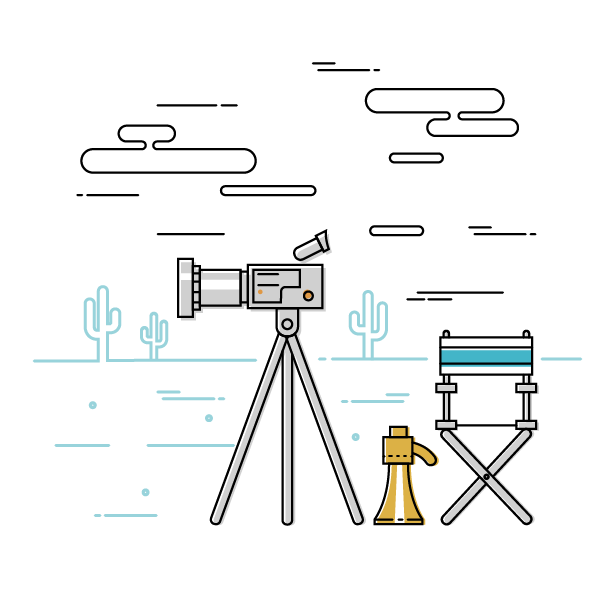 Video Production
We direct and produce live action content to be integrated with our motion design, working with dedicated camera crews and directors to ensure the highest production level possible. Animation, motion graphics and VFX are a staple of modern film-making, and it's critical to capture video with full consideration of the post-production processes required to bring your film to life.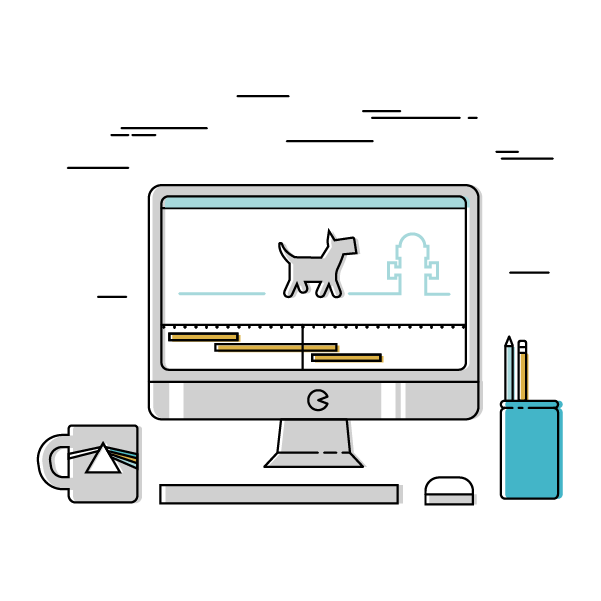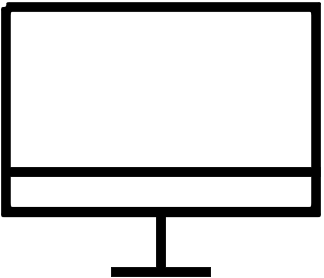 Animation & VFX
We deliver dazzling 3D realism, VFX and 2D styles across TV Commercials, Explainers, Promos and Visualisations. Our animations are created in client-friendly stages, with sign off at key milestones so we never miss an opportunity for your feedback. Our experience, in-depth knowledge and finely tuned processes allow us to deliver to fixed budgets, so you can relax and watch the project unfold.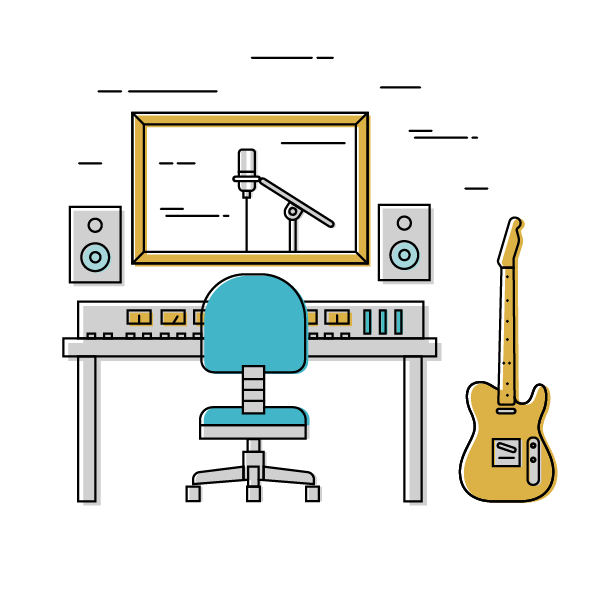 Audio Production
We provide Voice Over, Sound Design and Music Production services, working with dedicated studios for top notch results. We pick a range of options for you based on your budget and personally manage and produce these to perfection.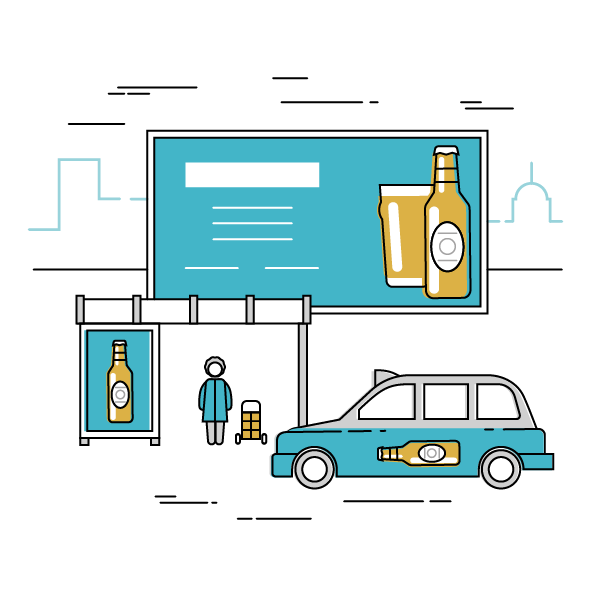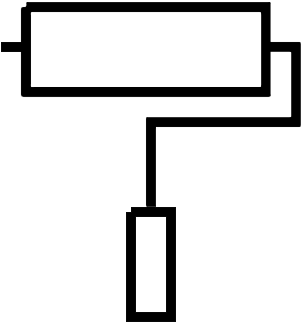 Print & Out Of Home
For perfect synergy across your campaign, while we're creating amazing content for use in your motion projects, we can cost effectively use these to create stunning visuals for Print, Digital and Outdoor, including Billboards, Adshell Displays, Vehicle Wraps and more.