GMB Checkatrade Sponsorship TV Bumpers
We were approached by Checkatrade to create a set of sponsorship bumpers for Good Morning Britain's National Weather.
Having used live action for previous bumpers, Checkatrade wanted to take advantage of the fresh look and feel and flexibility of animation, knowing this gave them unmatched creative scope and editing ability.
Concept Development & Storyboarding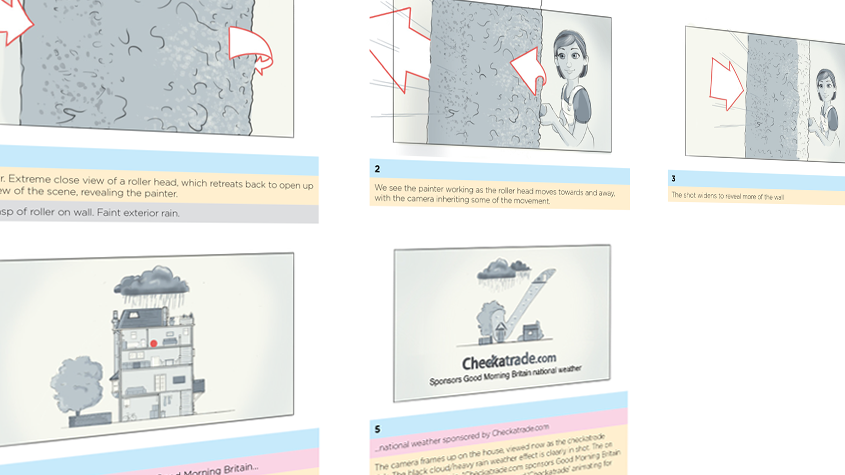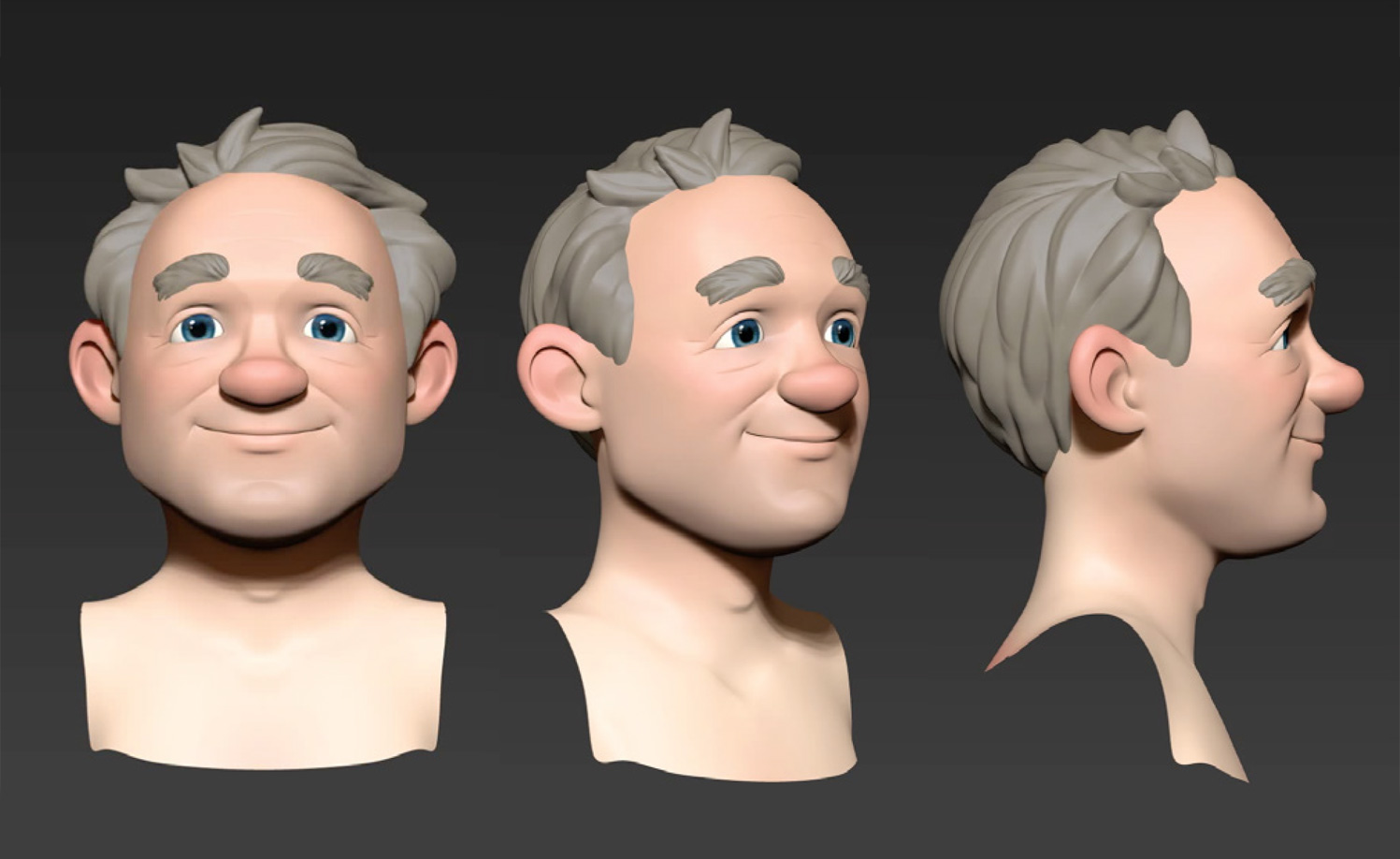 Due to restrictions on TV sponsorship, we directed our creative at filling the bumpers with all the right associations for the brand, while not directly advertising the product. We designed simple narratives for each, with a final reveal of the home being worked on becoming the Checkatrade logo.
The result was 6 engaging bumpers highlighting the skill and approachability of tradespeople, with these values tied directly into ideas of 'home' and the Checkatrade brand.