Solar Seamless Connect Film
Solar Communications create bespoke communications solutions for smart businesses to save money and boost productivity. Recognised among the Sunday Time Tech Track 100 and Deloitte's Technology Fast 500, their expertise covers unified communications, collaboration, mobility, network services and data services.
Concept Development & Storyboarding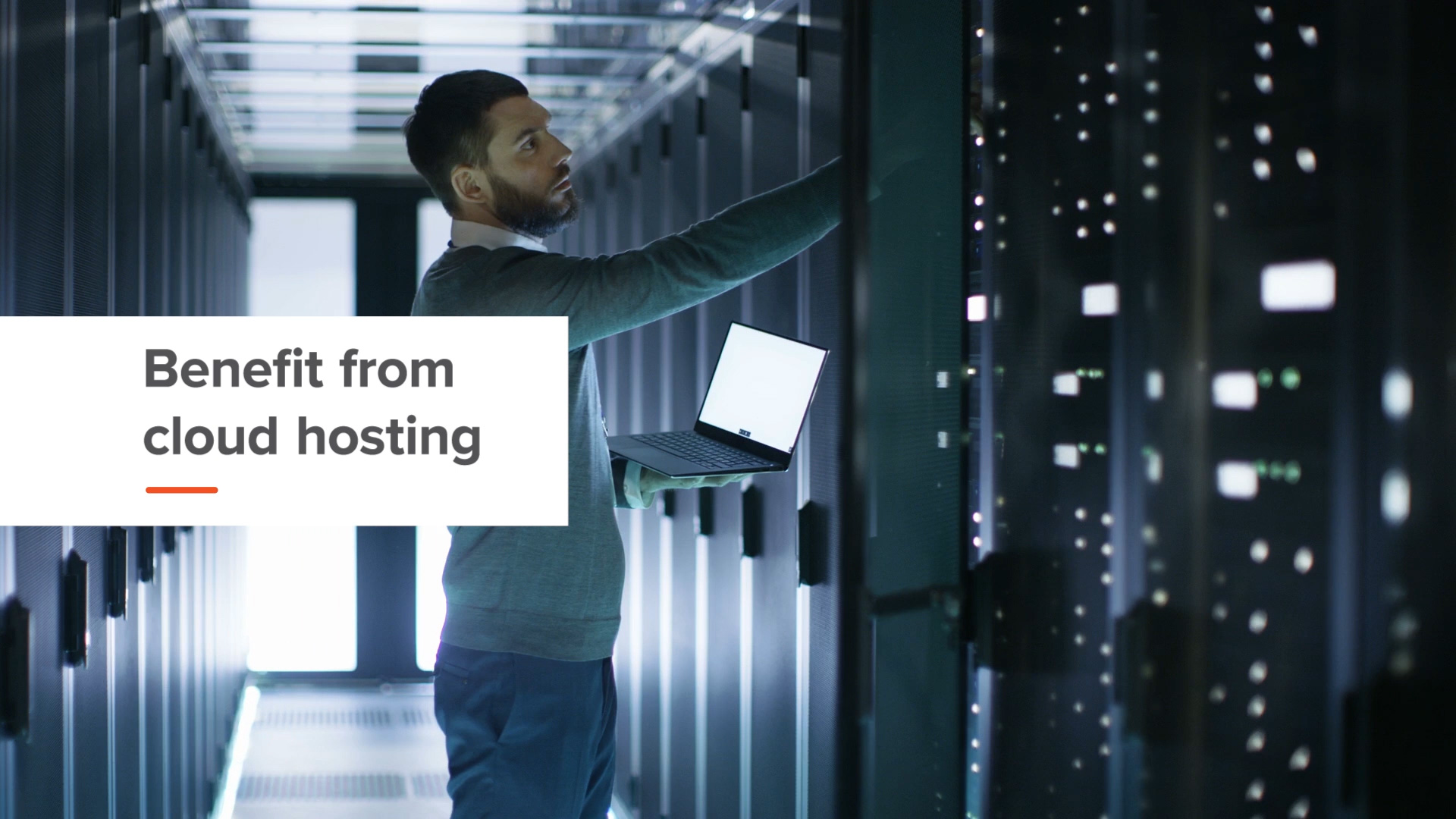 With the launch of their new product 'Solar Seamless Connect' they needed an explainer video to showcase the product benefits, educate their prospects and drive sales. Aimed at C-suite decision makers across all industry sectors, the video needed to engage a business audience without becoming technical and embody first class production values.
Working with an excellent script from our scriptwriters, our solution was to create a blend of video and clean motion graphics that fit perfectly with Solar's marketing collateral and branding. Stock footage was carefully selected to reflect the business use-cases and was woven together with bespoke motion graphics and animation, voice over, music and sound effects to create a seamlessly integrated piece.
Solar Communications are thrilled with the final video and have reported that the video is being used to great effect by the sales team, at events, in the boardroom and across social media.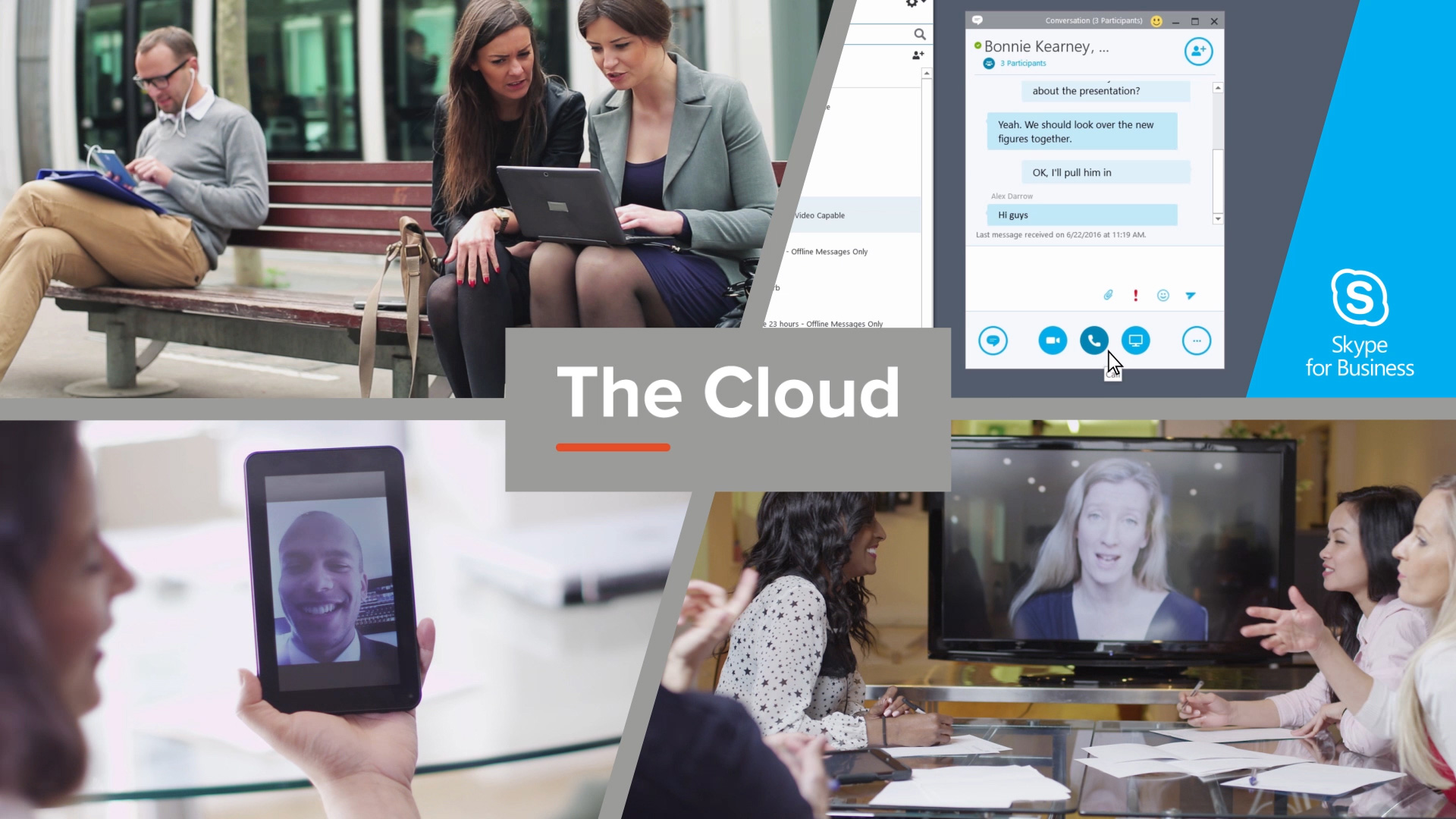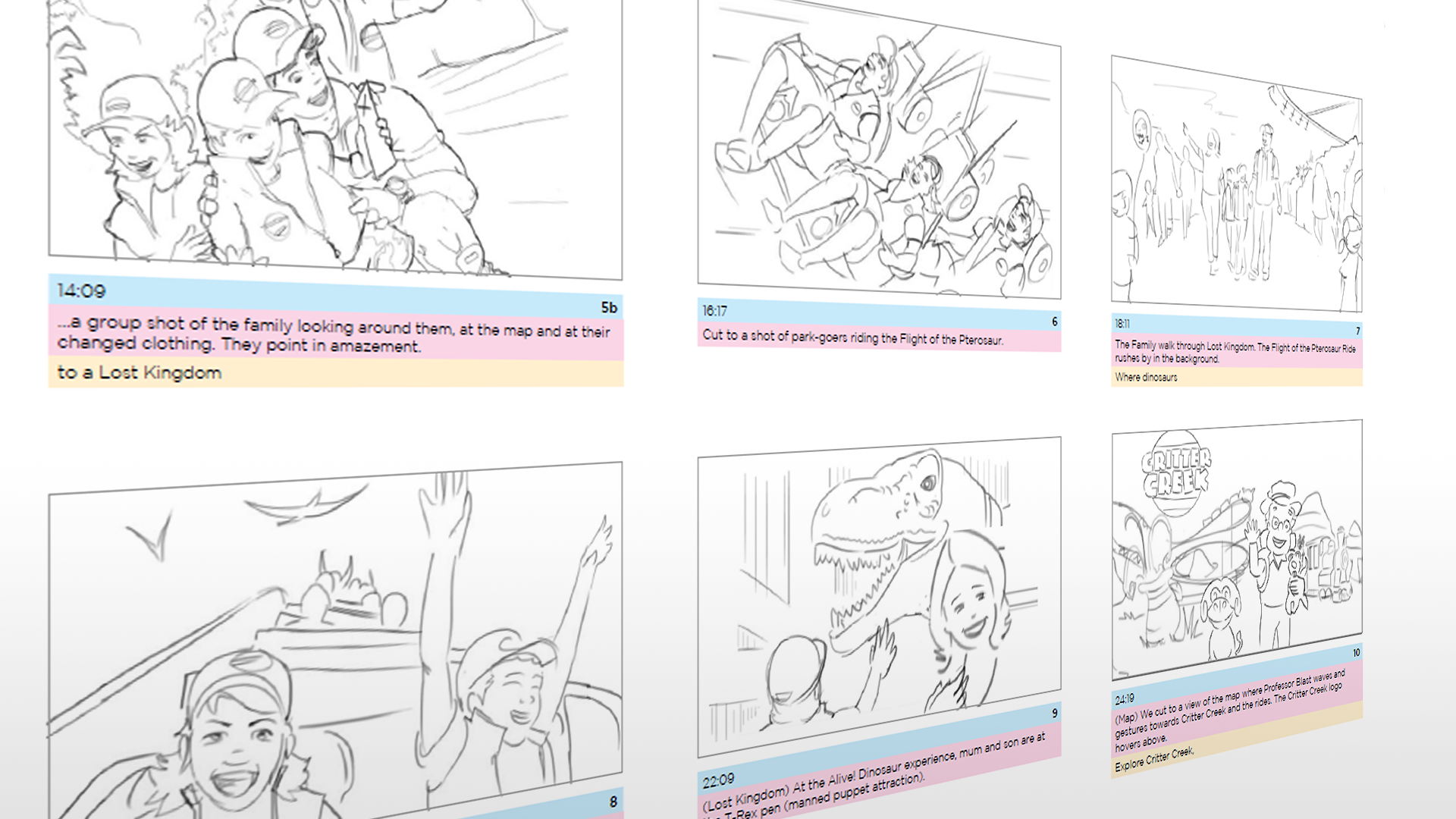 After having approached a couple of other video production companies and getting nowhere, speaking to Rival Animation was a relief. They understood our brief and what we were attempting to achieve. Rival listened and provided useful feedback to myself and my team which really helped shape how we approached the project. The team were brilliant at finding a way to explain complex technology in a clear, logical and easy to understand way.

The process couldn't have been easier, Rival Animation clearly defined the process, deliverables and milestones at the get-go and hit their deadlines every time.

We will certainly be using Rival Animation again, we're delighted with the finished result.