We worked with Swiss Camplings to create an animated explainer that captured the quality, ethos and tone of the brand.
Swiss Camplings is a premium UK commercial laundry service, committed to a 'Swiss' level of reliability, quality and meticulous attention to detail in their products and services.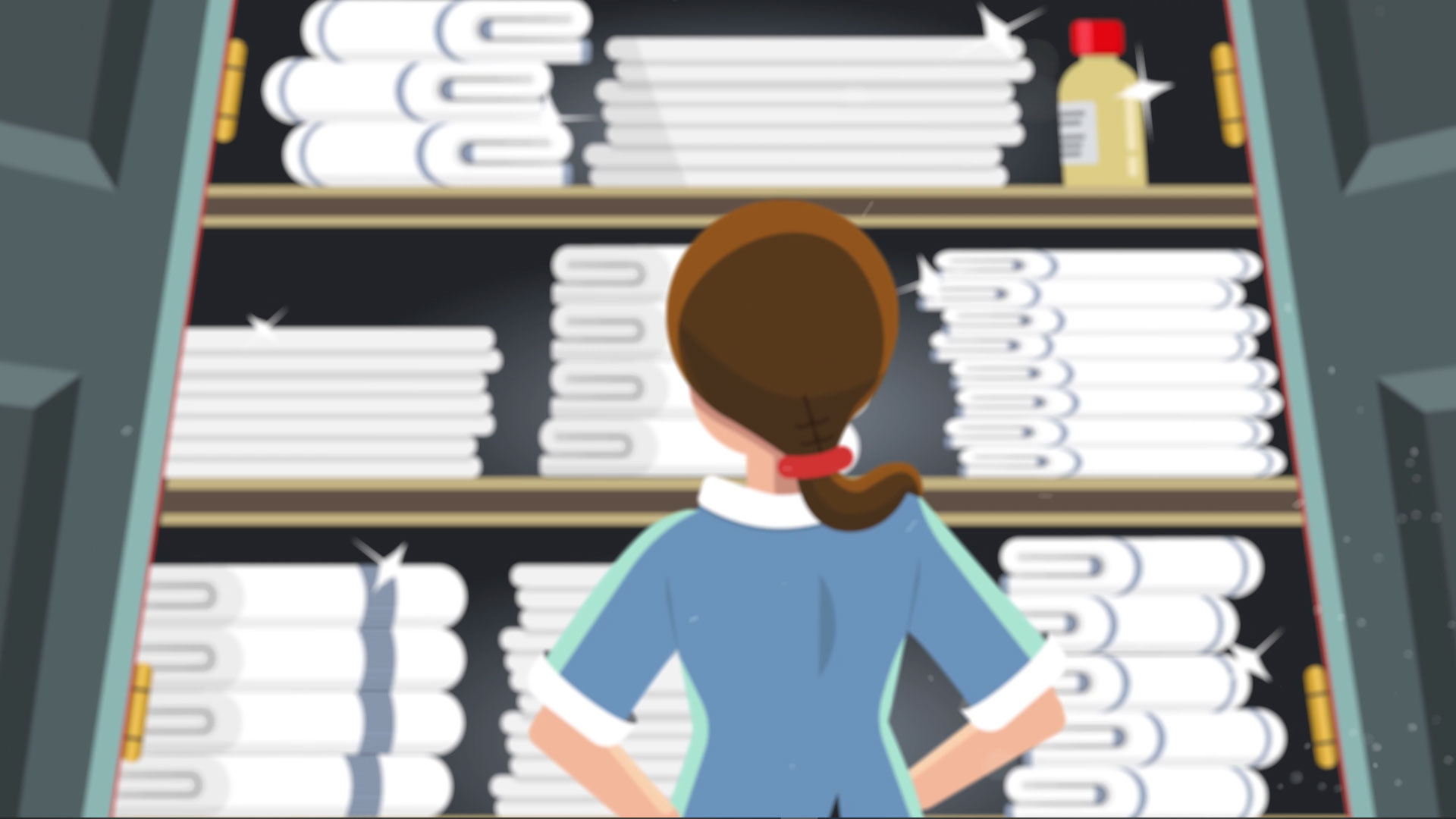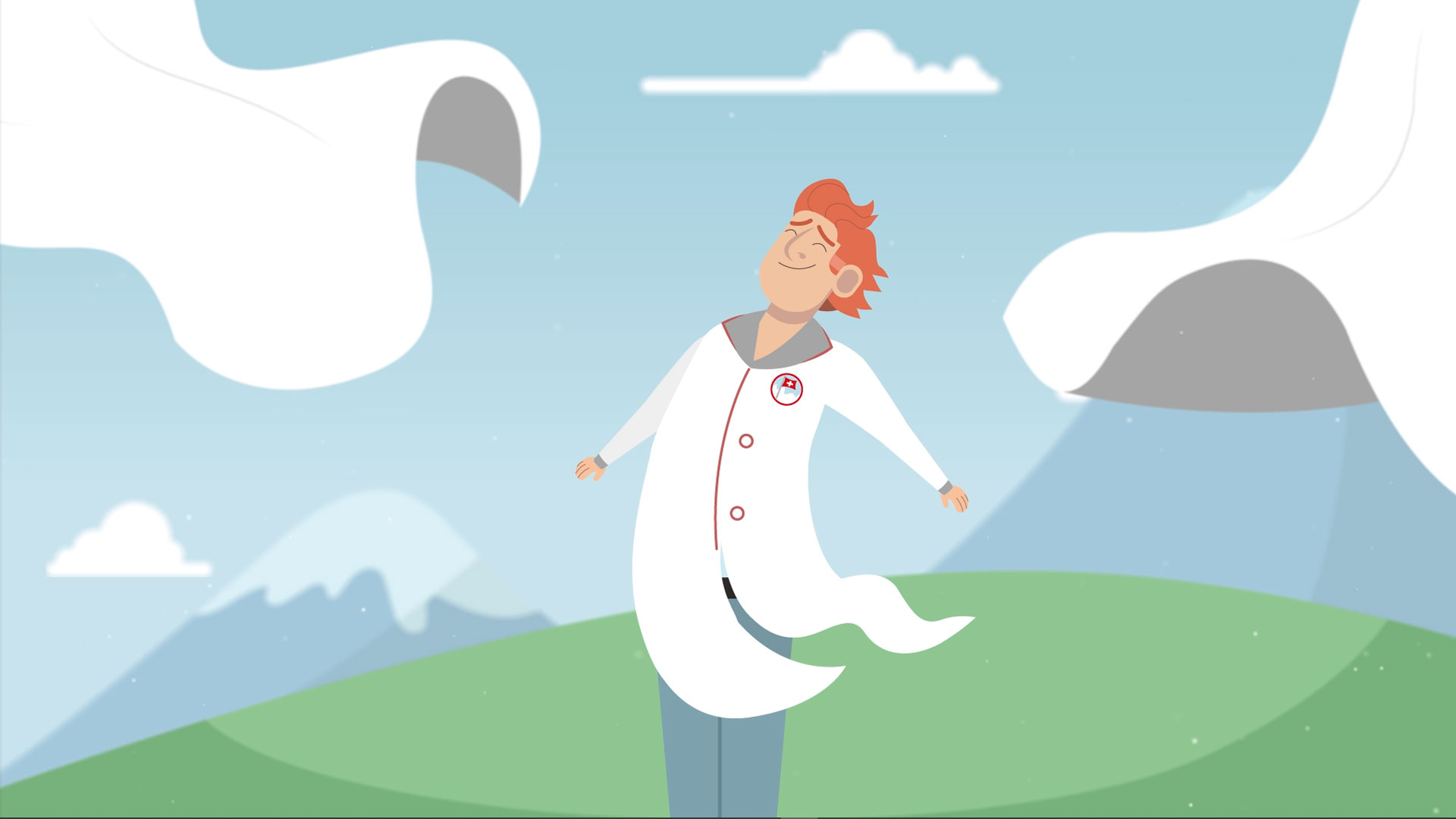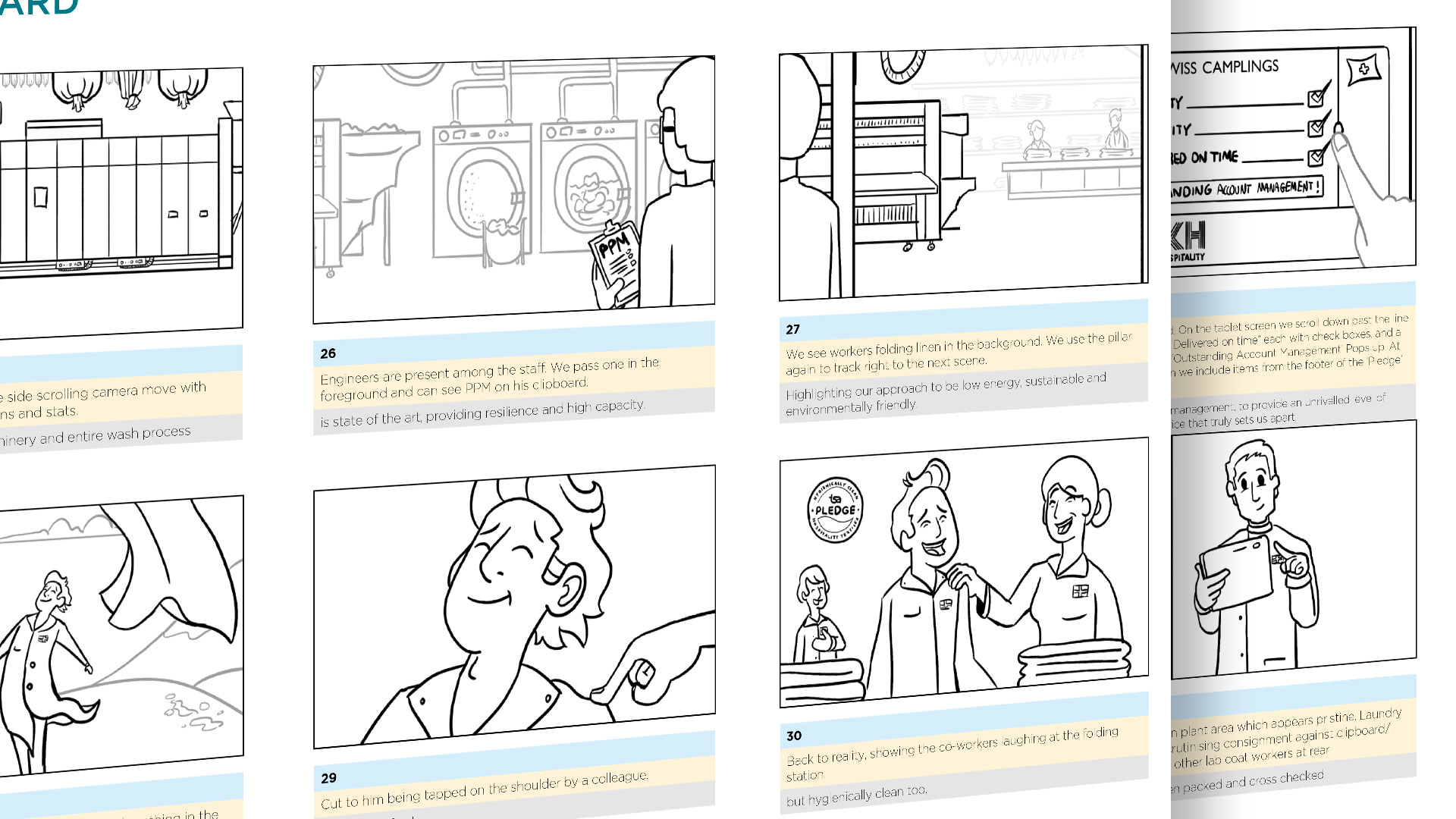 The explainer video was required to introduce the brand to prospective customers, setting an approachable tone to drive engagement and start new conversations.
We crafted a script to highlight key benefits with a little tongue in cheek humour, and developed an appealing, character-led walkthrough of the customer journey and experience.
The video was finished with a quality voice over and sound design, creating a professional introduction to the brand, ready for use in sales prospecting, across social media, online and at events.
We worked with Rival in developing an animation during lock down, using web conferencing. The process was well structured, & timely with continual dialogue to completion, and an execution we are very pleased with. From our experience, we'd have no concerns recommending Rival Animation.